Video Production Services
Scripted video productions, advanced video editing, training
& aerial video including Real Estate, Commercial or Industrial video.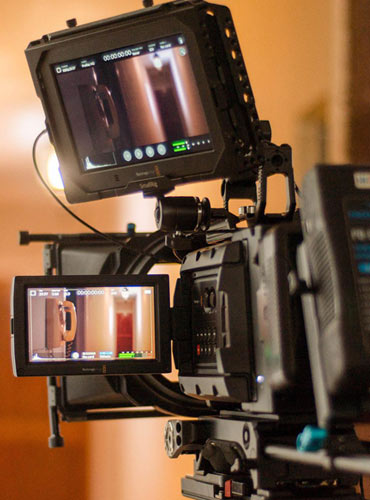 Video Production
Video production, scripted or documentary.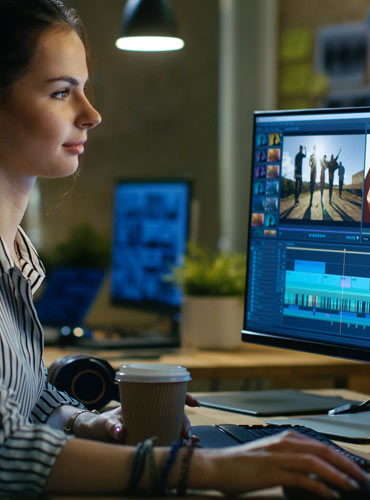 Video Editing
Video editing, color sweetening sound design, music scoring.
Aerial Video
Real Estate aerials, scripted video production aerials, industrial aerials such as inspections, construction or search and rescue.
Marc Morris is an Emmy award winning videographer/editor.
With over 33 years experience in broadcast television, video production and post production you can feel confident that your production will be of the highest quality. A 107 licensed drone (UAV) pilot since 2016.
Marc Morris started Avitamarc Productions in 2004 and has worked with Idaho Fish and Game, The Idaho Rangeland Resource Commission, Bureau of Reclamation, Idaho Dept. of Lands, Earthjustice, Idaho BLM, Drake Cooper, Idaho Water Resource Commission, Trout Unlimited, Idaho Bird Observatory, US Forest Service and more.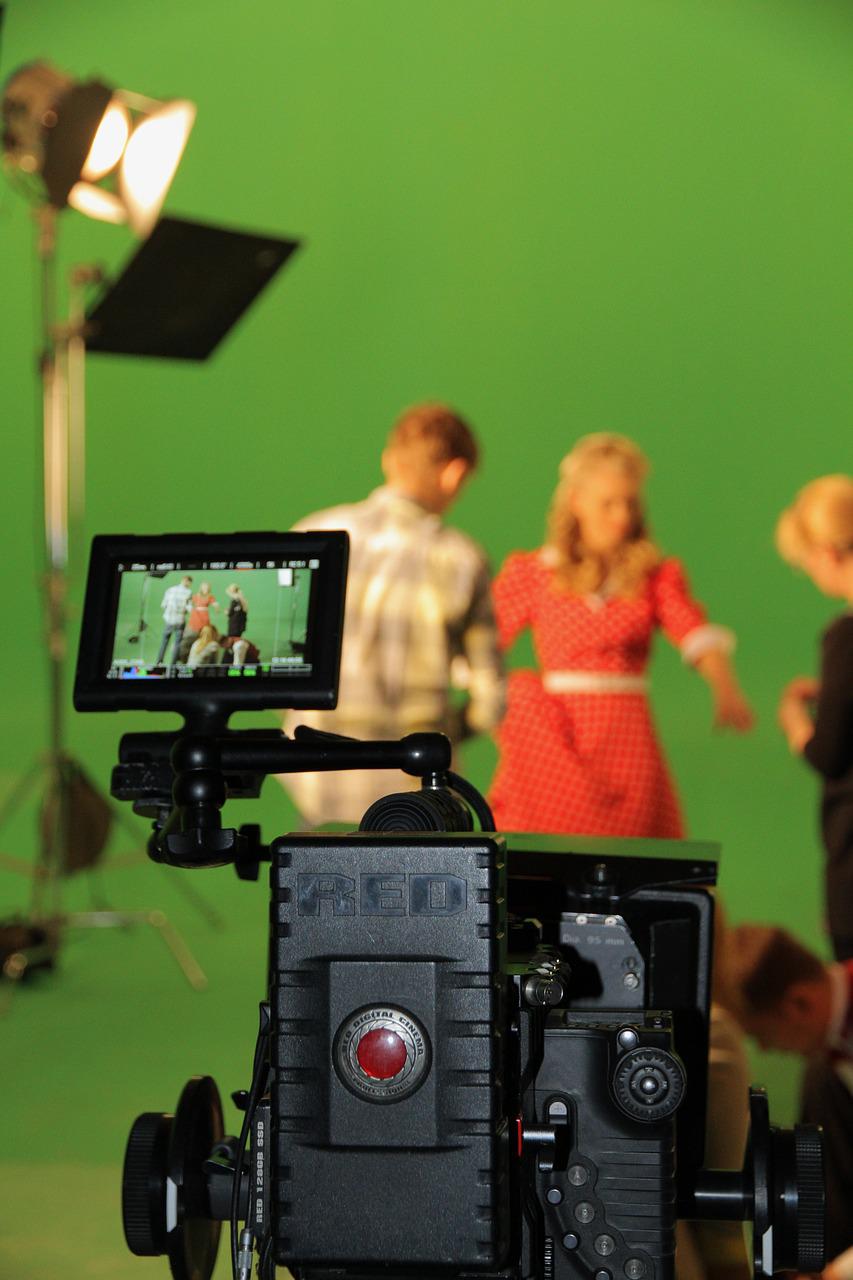 Click the Contact button below if you would like to receive a quote for your project. Real Estate aerial packages can be found HERE.